The best snorkeling in Puerto Rico
With pristine reefs and incredible marine biodiversity, Puerto Rico is an ideal snorkeling destination. Find out where to go for the best snorkeling.
---
Puerto Rico's main island and smaller offshore islands have incredible snorkeling, which many say is among the best in the Caribbean. From coral reefs to mangrove forests, there are diverse ecosystems to explore with your mask and snorkel. Here are some of the best snorkeling spots.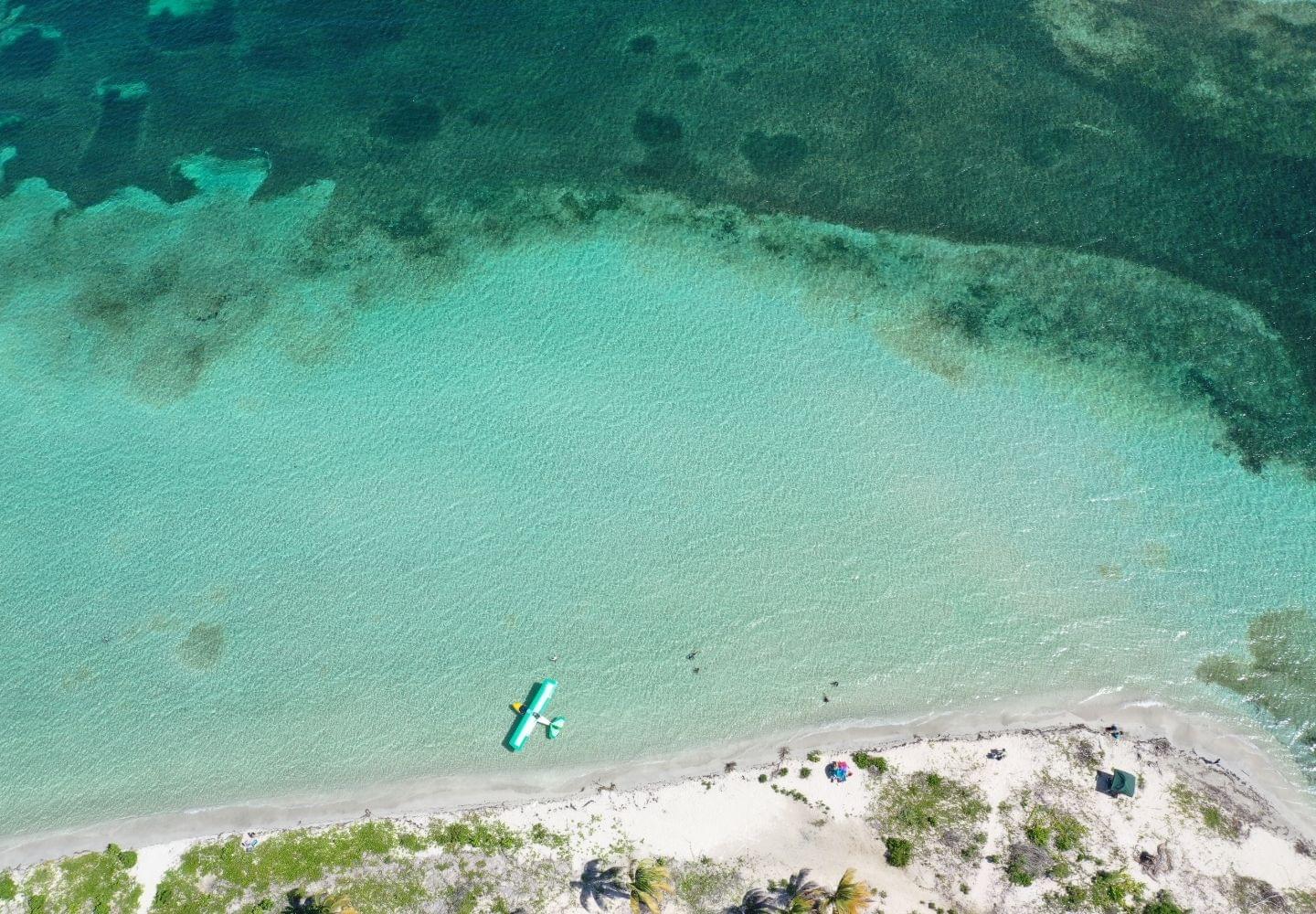 Best snorkeling beaches for snorkeling in Puerto Rico
El Escambrón
Playa El Escambrón is the best and most convenient snorkeling spot in San Juan. The sandy beach is easily accessible on foot from Old San Juan and can be reached by car or taxi from anywhere in the city.
The sea here is teeming with marine life, and snorkelers have the chance to see tropical fish, barracudas, flounders, lobsters, and even sea turtles. While there are some waves, El Escambron is mostly protected from the Atlantic surf thanks to rock formations offshore.
The beach is a popular spot among locals and often gets crowded by early afternoon on weekends. It's a festive atmosphere with grilling, music, and games of beach soccer and volleyball.
There are no places to buy food and drinks on the beach, so come prepared. Several companies offer guided snorkeling tours in this area, and there is a dive shop on the eastern end of the beach where you can rent snorkeling gear if needed.
La Chiva, Vieques
La Chiva, also known as Blue Beach, is one of the most stunning beaches in the Caribbean. This white sand beach on the island of Vieques is a peaceful snorkeling spot with ample opportunity to view sea life, including angelfish, sea turtles, eagle rays, and nurse sharks.
The shallow waters make this spot ideal for beginners and families with children. Strong swimmers will enjoy the chance to swim out to Isla Chiva and explore the coral reefs. The beach is located in the Vieques National Wildlife Refuge, and there are few amenities.
Vieques is largely undeveloped and known for its unspoiled beaches, pristine reefs, and bioluminescent bay. To reach Vieques, take the ferry from Fajardo or fly into the island's small airport. If needed, you can rent gear on the island and book a guided snorkeling tour through various tour operators.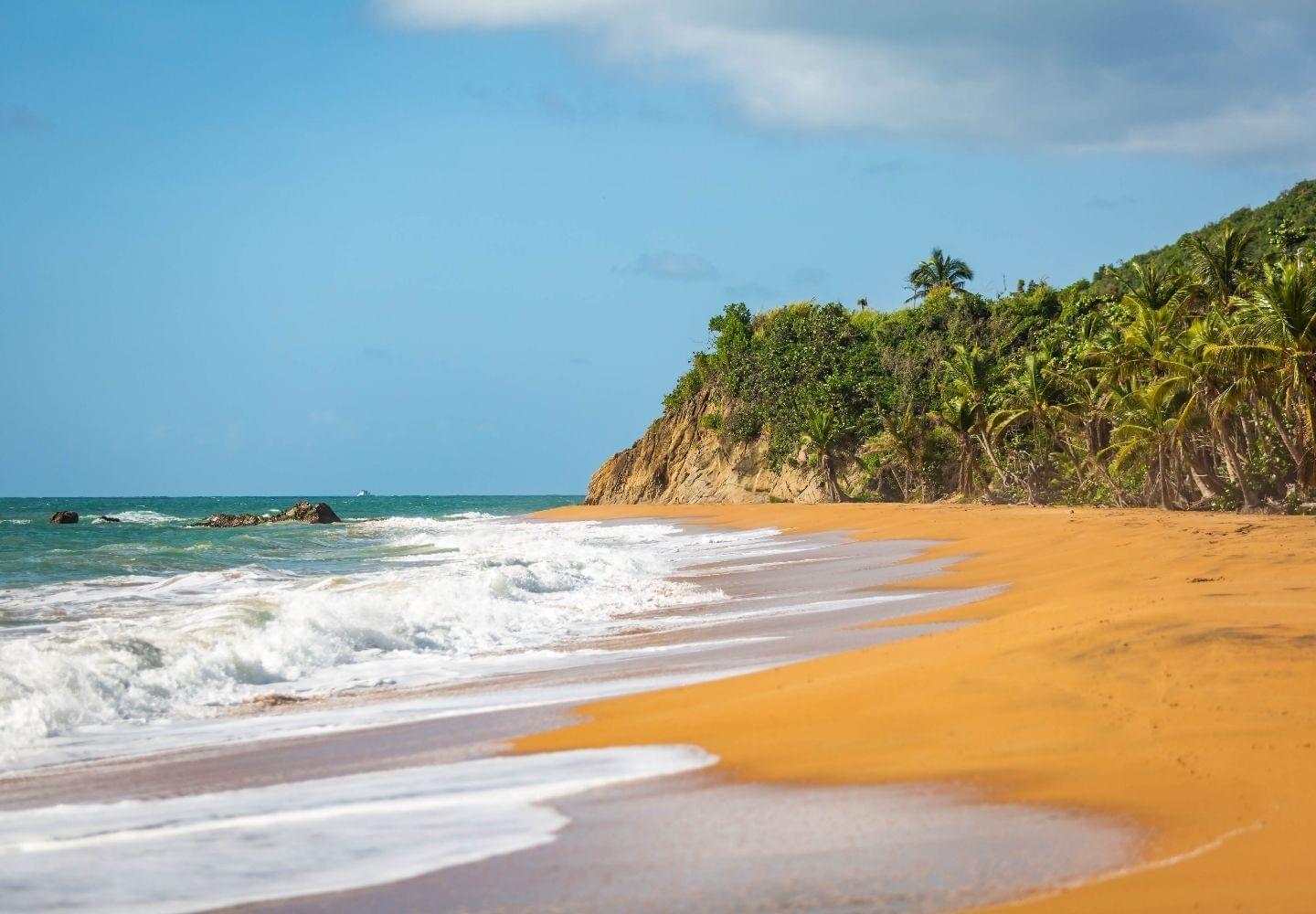 Carlos Rosario, Culebra
Located on the island of Culebra, Carlos Rosario Beach is a pristine, secluded setting with crystal clear water and great snorkeling. The area's mile-long reef is home to abundant marine life, including sea turtles, rays, angelfish, and parrotfish.
Carlos Rosario Beach is part of the Culebra National Wildlife Refuge and is an ideal destination for nature lovers looking for a peaceful spot. Visiting the beach requires a 20-30 minute hike on a rocky, uneven path, and there are no amenities, so wear appropriate footwear and pack accordingly. You can also reach the beach by water taxi or kayak if you prefer.
In addition to Carlos Rosario, Tamarindo Beach and Flamenco Beach are incredible snorkeling spots on the island of Culebra. The areas are known for their diverse marine life and calm, turquoise waters that are perfect for swimming, snorkeling, kayaking, and paddleboarding. To reach the island of Culebra, you can take a ferry from Fajardo on the east coast of Puerto Rico or book a private charter.
Steps Beach
Situated on the west coast of Puerto Rico near the surfer town of Rincón, Steps Beach lies within the stunning Tres Palmas Marine Reserve. The reserve protects Puerto Rico's marine biodiversity, including elkhorn coral forests, hawksbill turtles, bottlenose dolphins, spiny lobsters, blue tangs, and other tropical fish.
The winter months bring large waves, and snorkeling is not recommended. The waters here are calmer in the spring and summer. Head out snorkeling in the morning for the clearest waters calmest snorkeling experience.
There are no lifeguards or other amenities, so bring everything you need for the day and consider wearing a snorkel vest (see our recommended products here). Guided snorkeling tours are available in the marine reserve, or you can visit on your own.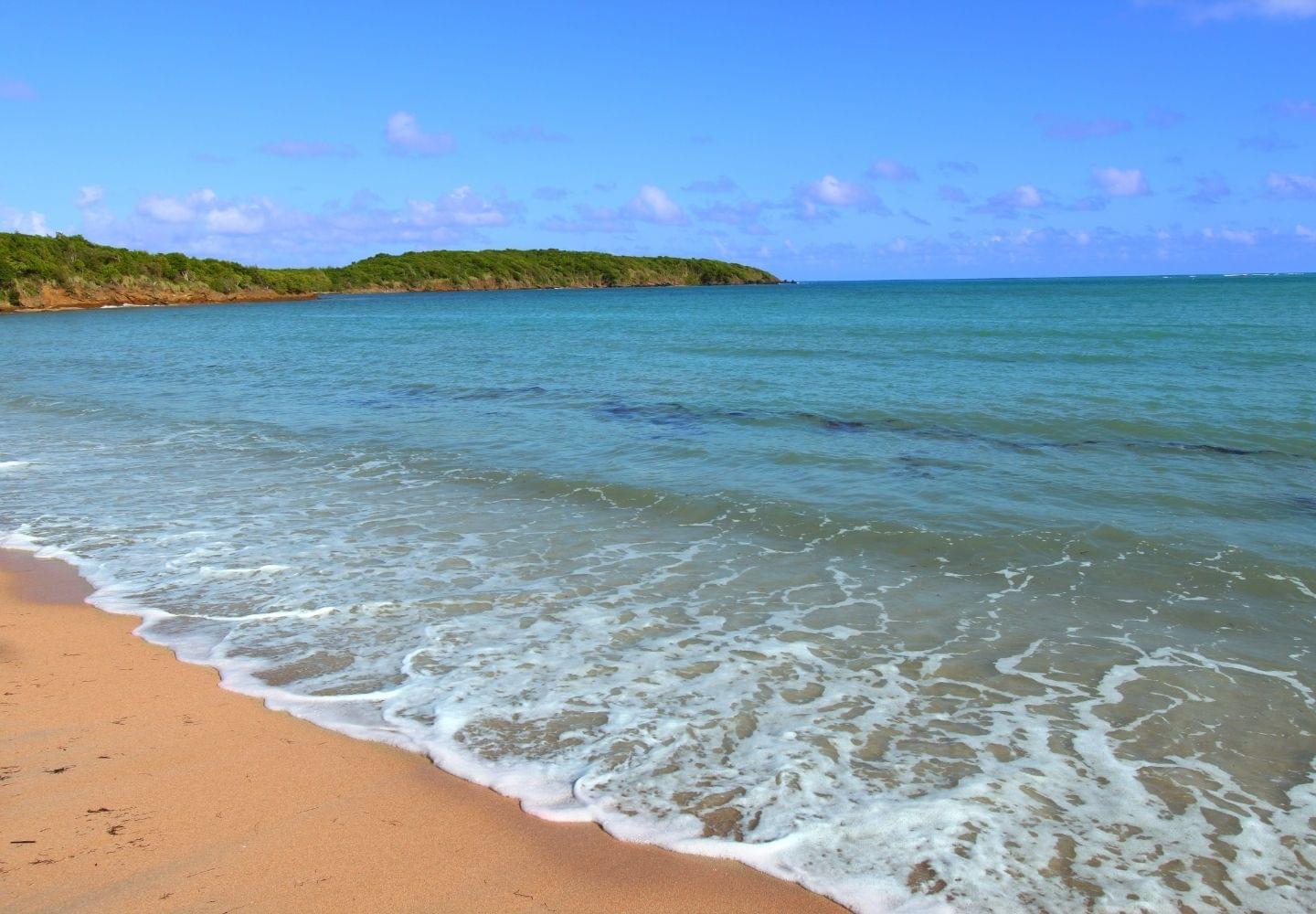 Seven Seas Beach
Known as a water sports hub, the Fajardo coast is a picturesque destination for snorkeling, paddling, and swimming. Thanks to an offshore reef that shelters this crescent-shaped beach, the waters at Seven Seas are mostly calm with safe snorkeling for people of all skill levels.
As the most popular beach in Fajardo, Seven Seas can occasionally become crowded with tourists and locals alike. The beach has many amenities, including lifeguards, concession stands, gear rentals, restrooms, showers, parking, and camping.
Fajardo's proximity to El Yunque rainforest and the many small cays along its shores make it a popular destination for snorkelers and other outdoor enthusiasts. While you can visit Fajardo on a day trip from San Juan (about a one-hour drive), many visitors prefer to spend more time here and explore the area's bioluminescent bay, nature reserves, and nearby islands and cays.
Best offshore snorkeling in Puerto Rico
La Parguera Nature Reserve
Located in Lajas on Puerto Rico's southwestern coast, La Parguera Nature Reserve is a fantastic destination for snorkeling, boat rides, hiking, and kayaking. This area is known for its calm waters and protected coves, making it an ideal spot for snorkelers of all levels.
This diverse ecosystem is home to mangrove forests, estuaries, salt marshes, seagrass beds, coral reefs, and bioluminescent bays. In addition to seeing dolphins, manatees, turtles, and other sea creatures, visitors have the chance to observe wildlife on land, including iguanas and monkeys.
By day, snorkelers can explore the exquisite reefs surrounding the offshore cays. At sunset, head to La Parguera Bay to witness the waters' famous bioluminescence, an unforgettable natural phenomenon. You can visit on your own, rent a boat with a guide, or book an excursion with a tour operator.
Caja de Muertos
This uninhabited island off Puerto Rico's southern coast is a perfect spot for nature lovers who want to explore an undeveloped coastline with pristine white sand beaches and turquoise water. The small island is a nature reserve with a protected turtle population and plenty of opportunities to view marine life.
In addition to snorkeling, swimming, and relaxing on the beach, visitors can hike to an abandoned lighthouse and take in the stunning scenery. Various excursions will take you from Ponce to the island (8 miles/13 kilometers away), and there is a ferry that leaves from La Guancha Marina. If visiting on your own, make sure to pack everything you need for the day, as there are few amenities on the island.
Tips for snorkeling in Puerto Rico
When to go
Puerto Rico enjoys a tropical climate with relatively stable air and water temperatures year-round. Air temperatures range from 70-80°F (21-26°C) in the winter to 80-85°F (26-30°C) in the summer. Water temperatures hover between 75-79°F (24-26°C) in the winter and 79-83°F (26-28°C) in the summer (1). Snorkeling in Puerto Rico is possible throughout the year, but the water is usually the clearest and calmest in the summer months.
The high season runs from mid-November to mid-April, when Puerto Rico experiences drier weather and slightly milder temperatures. Hurricanes are possible from June to November but historically have struck in September.
Where to stay
Puerto Rico is significantly larger than other Caribbean snorkeling destinations like the Virgin Islands, Barbados, Grenada, and Dominica. As a result, there are many different places you can choose to stay. The best location for you will depend on what time of year you're visiting and what other activities you want to do while you're there.
San Juan and the east coast are popular places to stay among tourists and tend to be busiest during the high season. The south and west coasts are more popular among locals and are usually more crowded in the summertime (2).
As Puerto Rico's largest city, San Juan is an excellent option for those who want to combine snorkeling excursions with other activities, like sightseeing and cultural and historical experiences. It's also a convenient spot for day trips to Puerto Rico's rainforest and eastern coast. Fajardo is perfect for water sports enthusiasts and those who want to explore the area's small cays and offshore islands like Culebra and Vieques.
If you're visiting in the winter months, you should avoid Rincon and other places on the western coast. Large waves from around October to April make these areas hotspots for surfers, but unsuitable for snorkeling.
Resources
"Diving in Puerto Rico." PADI, https://www.padi.com/diving-in/puerto-rico/.
"Places to Stay in Puerto Rico." Discover Puerto Rico, https://www.discoverpuertorico.com/places-to-stay.
Table of contents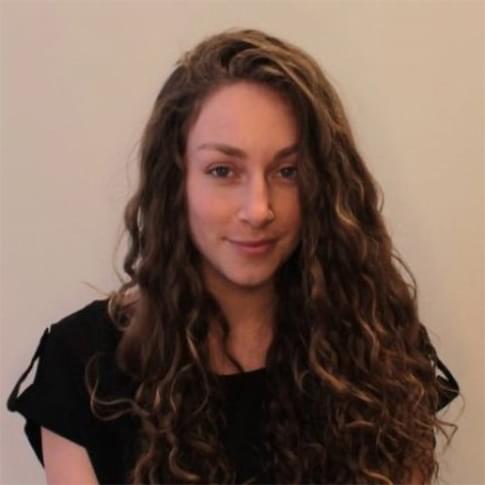 Rebecca Jambrovic