The best snorkeling in Roatán
Roatán's fringing barrier reef, rich marine life, and clear waters make it a first-rate destination for snorkelers and divers. Here are the island's top snorkeling spots.
---
Located off the coast of Honduras, the island of Roatán has world-class snorkeling and scuba diving. Roatan is the largest and most populous of the Honduran Bay Islands, which also include Utila and Guanaja.
The island's fringing barrier reef is part of the Mesoamerican Reef, the second-largest barrier reef in the world.1 The proximity to this extensive reef system creates phenomenal snorkeling conditions, with the chance to see more than 70 species of coral and 400 species of fish.2
With nearly 100 miles of coastline, the island has many exciting places to explore with your mask and snorkel. Here are the best snorkeling spots in Roatan.
West Bay Beach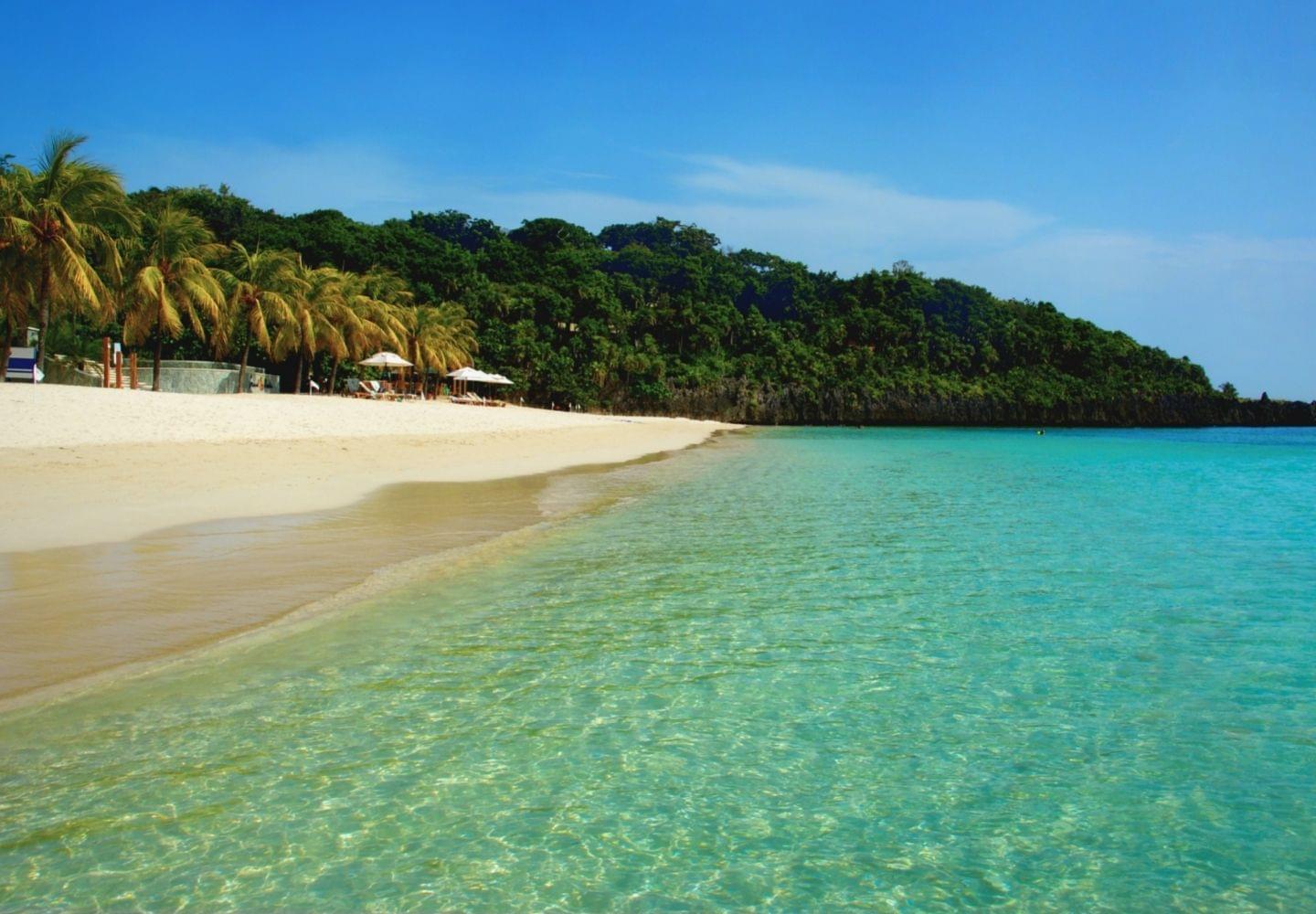 The vibrant corals, exceptional visibility, and abundant sea life make West Bay Beach one of the best places to snorkel in the Caribbean. It's also one of the easiest places in Roatan to access the reef, making it a great location for beginners and families with young children.
The best snorkeling is in front of the Grand Roatan Resort. Look for buoys marking the entrance into the water. You can also enter in front of the Infinity Bay Spa and Beach Resort near the jetty. Avoid venturing north of the jetty as there is significant boat traffic, and snorkeling is not permitted.
There is plenty to see as soon as you reach the water, but it gets even better a few hundred feet from the beach. The reef is closest to shore along the southern end of the bay. Swim along the rocks on the left and then out to the reef drop-off. In addition to colorful corals, you can see parrotfish, blue tang, surgeonfish, queen angelfish, and butterflyfish. You may also see iguanas along the iron shore on your way out.
West Bay is one of Roatan's main tourist hubs. There are many high-end resorts in the area, and it can get quite busy. The snorkeling here is excellent, but if you're looking for a quiet, off-the-beaten-path destination, you'll likely be happier elsewhere.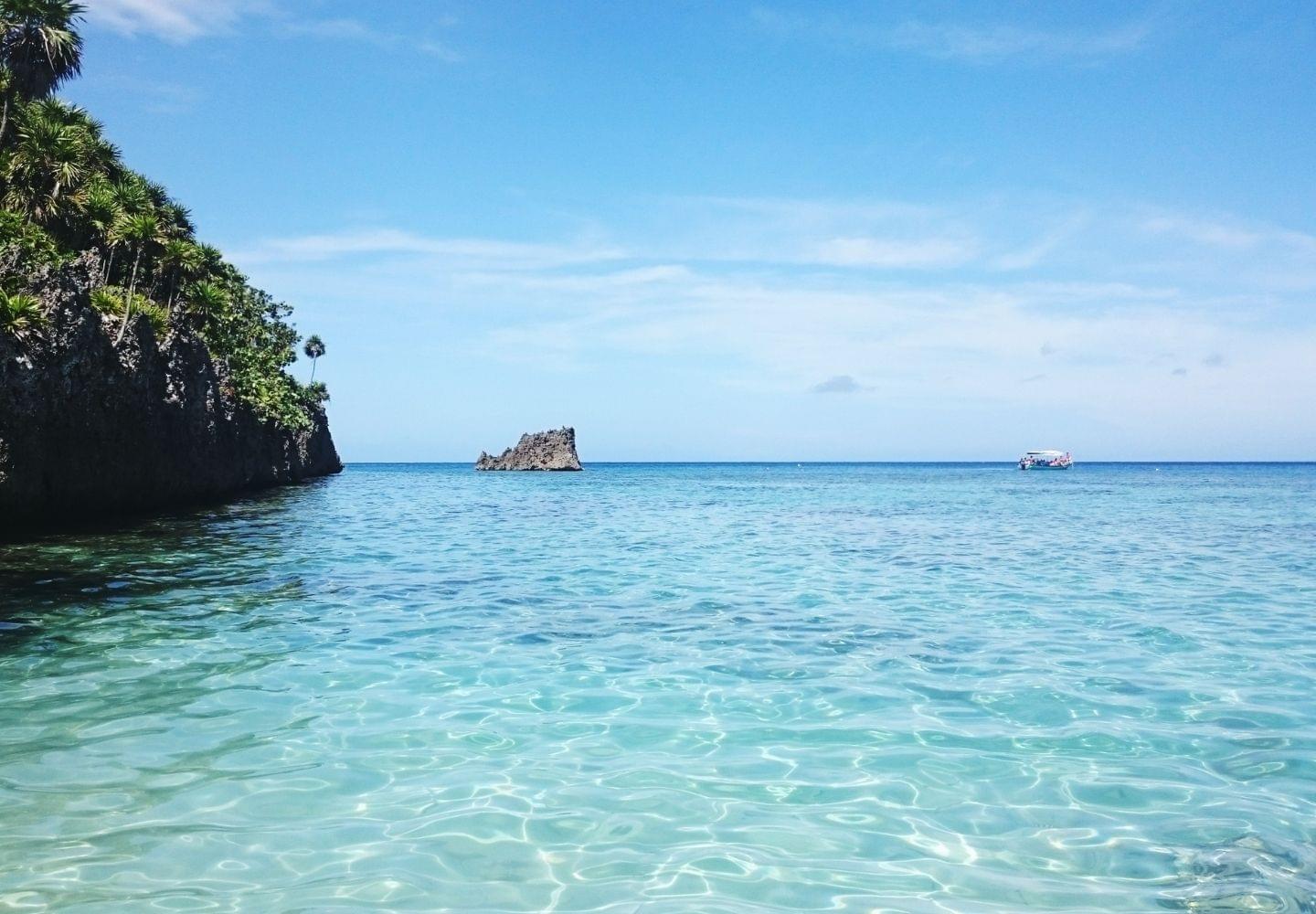 Half Moon Bay, West End
Half Moon Bay in the village of West End is a top snorkeling spot known for its wide variety of marine life. You can explore the iron shore on both sides of the bay and the West End Reef, located about 700 feet from the beach. Watch out for boats and avoid the area between the channel markers.
The southern side (left side when facing the water) is calmer and offers easier access to the reef. While swimming out, you can view seahorses and octopi on the right side of the bay and squid and starfish on the left. As you near the reef, you'll be able to spot sea fans, sea whips, and hundreds of fish, such as hogfish, butterflyfish, and filefish.
The area is also ideal for scuba diving and kayaking. You can book a kayak and snorkel tour that will take you to the best spots in and around the bay, such as Blue Channel near Bailey's Key. This popular snorkel and dive site is teeming with sea life, including vibrant corals, snappers, triggerfish, groupers, eagle rays, and barracudas.
Half Moon Bay has a relaxed vibe during the day but gets livelier at night. Sunsets from this west-facing beach are a beautiful sight, so stick around after your snorkeling outing to watch the sun go down. You'll find a range of amenities at the beach, including dive shops, beach bars, and restaurants.
Starfish Alley
Starfish Alley is known for its ample opportunities to view Caribbean cushion sea stars in less than three feet of water. This beginner-friendly spot is just north of West Bay near Las Rocas Resort and Dive Center.
Look for starfish in the seagrass beds, which begin just a few yards from shore. Avoid stepping on the seagrass, as this can damage the vegetation.
If you decide to explore the reef further out, use caution and consider wearing a snorkel vest or swim buoy to increase your visibility (see which snorkel vests we recommend here). There is a boat lane between the reef and the seagrass beds marked with buoys that you should avoid lingering in. You may cross it, but be careful when doing so.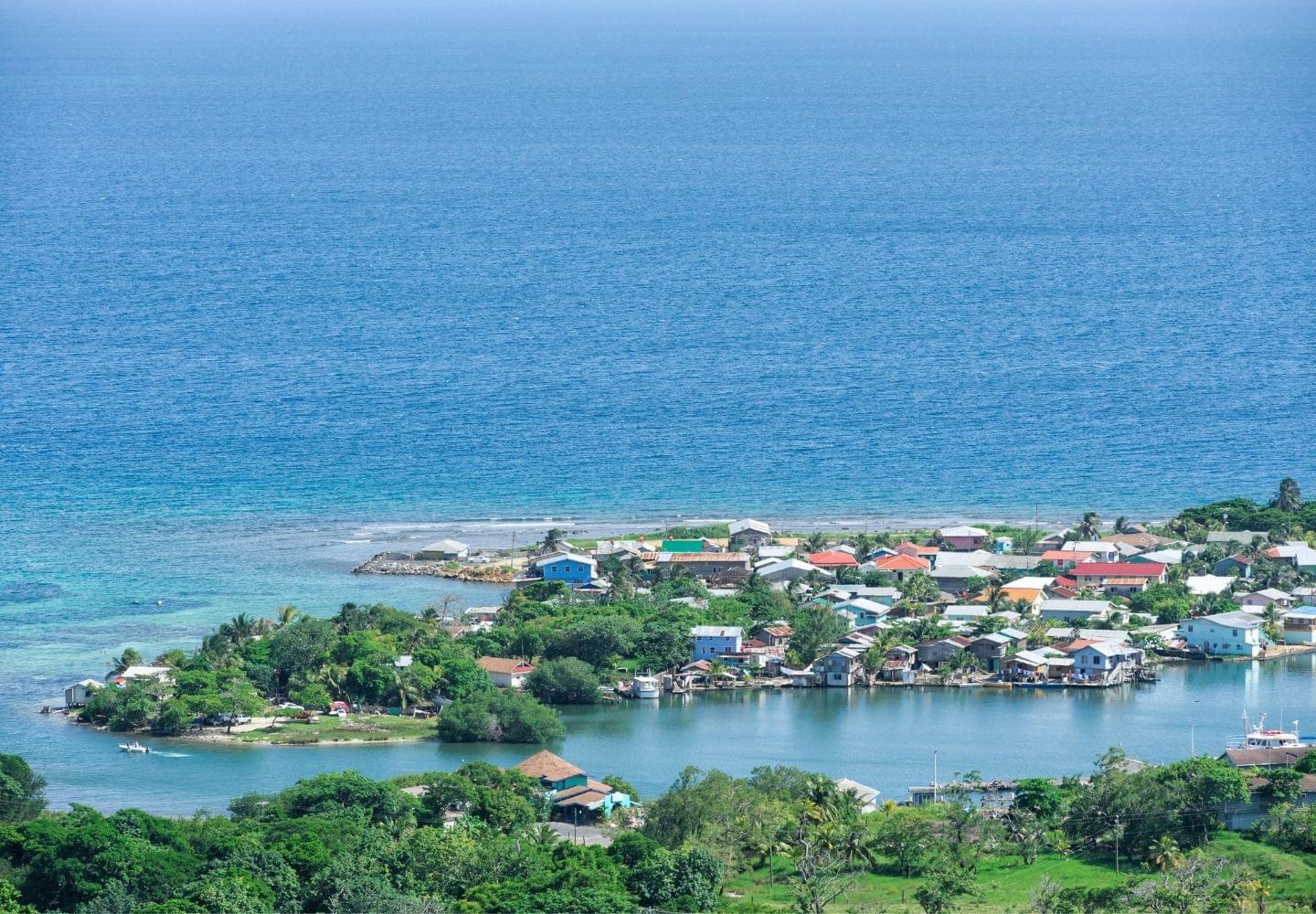 French Key
The French Key reef is located within the French Cay Marine Park on the south coast of Roatan. You'll need to pay a fee of around US$30 per person to access this site, but the crystal-clear waters, healthy reef, and bountiful aquatic life make it worth the money.
You can reach the reef from the private islands of Little French Key and Big French Key or the Fantasy Island Beach Resort. The resorts offer snorkeling tours that include gear rentals, boat transportation, and a couple of stops at the area's best snorkel spots.
If you want to visit the reef on your own, you'll need to rent a boat or swim there from Little French Key or Fantasy Island. Fantasy Island offers easier and more direct access from the beach.
The protected lagoon has calm waters that are safe for swimming and snorkeling. However, invasive lionfish have become more common around the reef. Their spines are venomous, so be careful and avoid getting too close.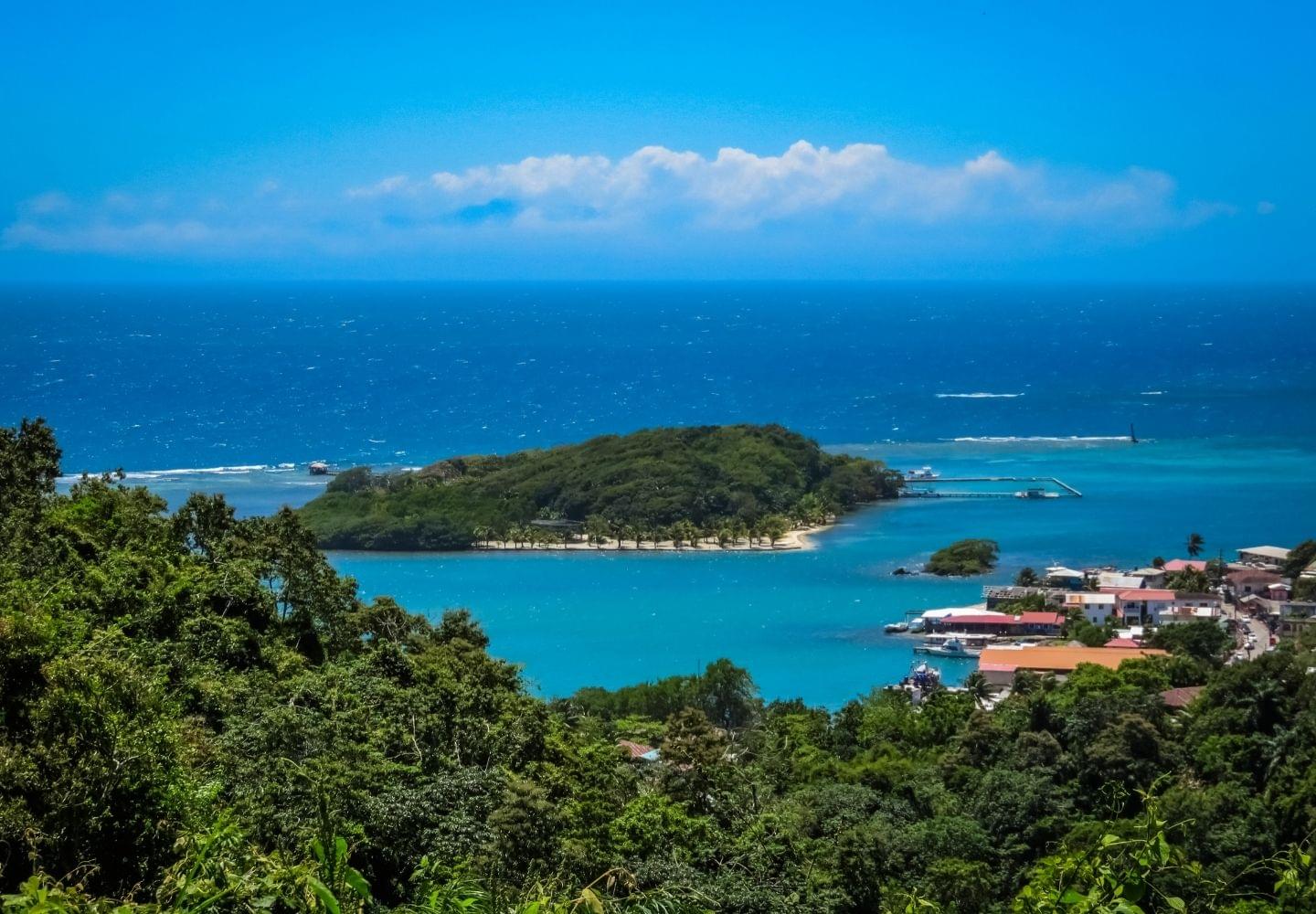 Sandy Bay
With a healthy reef, diverse sea life, and minimal boat traffic, Sandy Bay on the northern side of the island is packed with fantastic places to snorkel. Spooky Channel and Anthony's Key are two of the area's top snorkel sites.
Spooky Channel is a cut in the reef that offers the chance to see vibrant corals, large groupers, and parrotfish and makes a unique snorkeling experience. You can swim or kayak to Spooky Channel from the beach near Puerta Azul - look for a buoy marking the spot about 200 yards out. If you decide to swim, it's easiest to enter the water from the end of one of the docks.
This site is best for strong swimmers with prior snorkeling experience due to the depth, distance from shore, and potential currents. Use caution in the channel and around the outer reef wall, which is exposed to the open sea.
The small island of Anthony's Key is home to a dive resort that offers guided snorkeling trips twice a day. You can also explore on your own in the resort's lagoon or around neighboring Bailey's Key.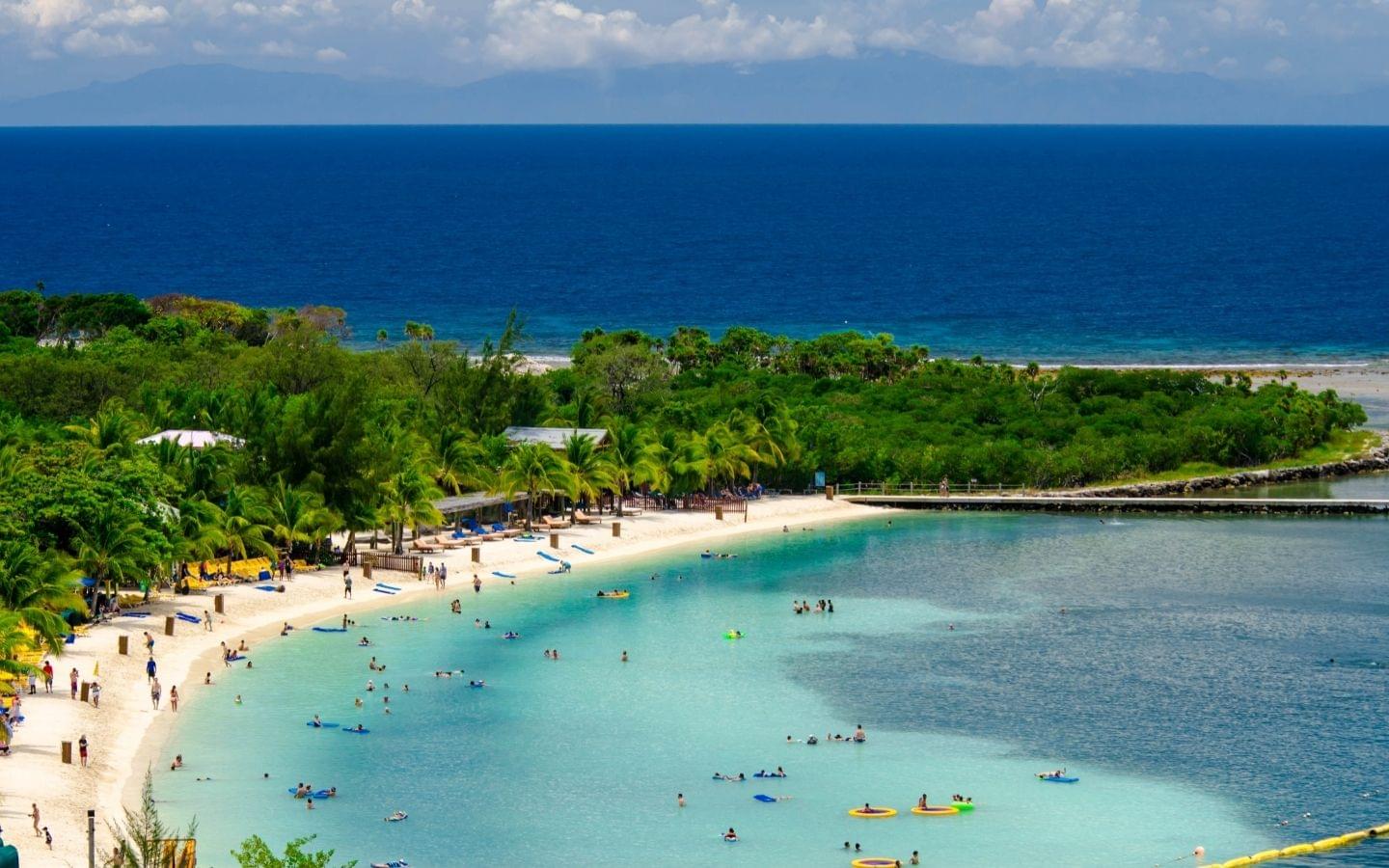 Mahogany Bay
Home to Roatan's cruise port, Mahogany Bay is the most convenient snorkel site for cruise ship passengers visiting the island. Although other spots have richer sea life and clearer water, Mahogany Beach is an easily accessible, beginner-friendly spot suitable for the whole family.
The main beach is man-made with white sand and easy entrance into the water. There are many amenities and activities to enjoy, including chair and umbrella rentals, water sports like kayaking and stand up paddle boarding, restaurants, bars, and shops.
Pigeon Cay
Located off Roatan's wild and undeveloped East End, Pigeon Cay is an idyllic sandbank surrounded by healthy coral reefs and turquoise waters. The postcard-worthy scenery on its own is enough to make the journey to uninhabited Pigeon Cay worth it, but the snorkeling is also spectacular.
You'll need to take a boat to get to Pigeon Cay. You'll need to take a boat to get to Pigeon Cay. Various tour operators offer day trips that usually include several other snorkeling stops. Make sure to pack plenty of reef-friendly sunscreen since there is minimal shade on this small sandy island. For more packing tips and advice, you can view our "What to wear snorkeling" article.
Best snorkeling tours
There's no shortage of snorkeling excursions to choose from in Roatan. For active travelers who want to kayak and snorkel, this three-hour adventure starts in West End's Half Moon Bay and takes you to Blue Channel, one of the island's top snorkeling destinations. If you're looking for a more relaxing outing, consider this two-hour boat trip with snorkeling stops at sites like Blue Channel, Aquarium, Turtle Crossing, and Black Rock.
If you want to get further off the beaten path and venture to Roatan's less developed areas, we recommend booking a snorkeling tour to uninhabited Pigeon Cay. This full-day boat trip will take you to Pigeon Cay for a laid-back day of exploring the area's healthy coral reefs and pristine beaches. West Bay Tours also offers a day trip to Pigeon Cay, with additional snorkeling stops at Spooky Channel and the Palmetto Bay Shipwreck.
Best places to stay
Roatan offers a wide variety of beachfront resorts with onsite dive centers and packages for snorkelers. Grand Roatan Resort and Infinity Bay Spa and Beach Resort are both top-rated resorts next to West Bay Beach, with direct access to some of the best snorkeling in the Caribbean. Both resorts have onsite dive centers that offer various snorkel and dive trips, gear rentals, and courses.
Roatan snorkeling FAQ
What is the best time to snorkel in Roatan?
Snorkeling is possible year-round in tropical Roatan, but the best time to plan your snorkeling trip is between February and August. March, April, and May are ideal times to visit and offer pleasant weather and high visibility. May and June are perfect for those looking to visit outside peak season (mid-December to April).
The rainy season runs from October to January, with November and December usually being the wettest months (1). It's best to avoid this time of year if snorkeling is your top priority since conditions are not ideal. The sea can get rough and wavy, and snorkeling in many locations becomes hazardous. Underwater visibility also decreases when it rains, making it harder to see under the surface.
Can you snorkel from the beach in Roatan?
Yes, Roatan has many excellent snorkel sites that are easily accessible from the beach. West Bay Beach features some of the best shore snorkeling in the Caribbean. Half Moon Bay in West End and Starfish Alley near West Bay are also great choices to snorkel from the beach in Roatan.
Which side of Roatan is the best?
It's hard to go wrong when choosing a destination in Roatan, and the best side for you will depend on your personal preferences and budget. The West End of the island is much more developed and touristy and tends to be more expensive. The wild East End is ideal for nature lovers and budget travelers seeking to get off the beaten path.
The north and northwest coasts of Roatan are a hotspot for snorkelers thanks to the calm waters and accessible barrier reef. This side of the island is home to many of Roatan's top snorkel sites and has lodging options ranging from all-inclusive luxury resorts to cozy beach bungalows.
The south coast has plenty for snorkelers to enjoy as well. Mahogany Bay is convenient for cruise ship passengers and families looking for easy snorkeling, while the healthy reef in French Cay Marine Park has some of the best snorkeling on the island.
Resources
Last updated 23 February 2022
This blog post contains affiliate links from Viator, Booking.com, and TripAdvisor, which means we receive a small commission on any sales made via those links.
Table of contents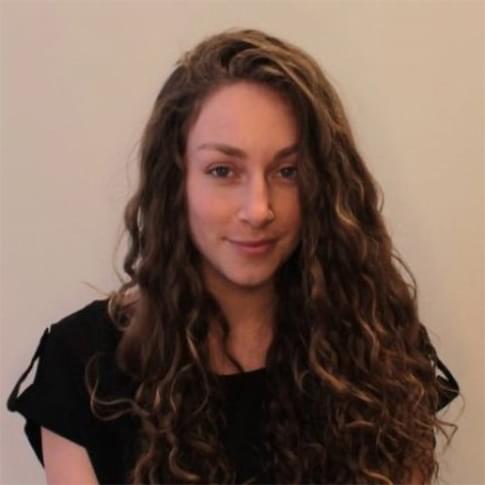 Rebecca Jambrovic