The best snorkeling in the Cayman Islands
From shallow shipwrecks to ancient coral reefs, the Cayman Islands have a diverse set of snorkeling sites to suit every traveler. Here's where to find the best spots.
---
The Cayman Islands have world-class snorkeling and scuba diving thanks to the incredible underwater visibility, rich sea life, and healthy coral reefs. With shallow coves and sandbars, barrier reef systems, and an abundance of sea creatures, the islands are home to some of the best snorkeling in the Caribbean.
Whether it's your first time snorkeling or your fortieth, there are plenty of exciting destinations to choose from in the Cayman Islands. Here are the best places to snorkel in Grand Cayman, Little Cayman, and Cayman Brac, plus some tips to help you plan your trip.
Wreck of the Cali, Grand Cayman
The Wreck of the Cali lies about 40 yards offshore in the George Town harbor, just next to the cruise port. Since the wreck is only about 15 to 20 feet deep, it's easily accessible for freedivers and snorkelers 1.
The wreckage has become an artificial reef and provides a habitat for corals, sponges, tarpons, and other sea life. The water at this site is usually calm, but you'll want to watch out for boat traffic. Consider bringing a brightly-colored snorkel vest or swim buoy to increase your visibility in the water. You can read about which snorkel vest we recommend here.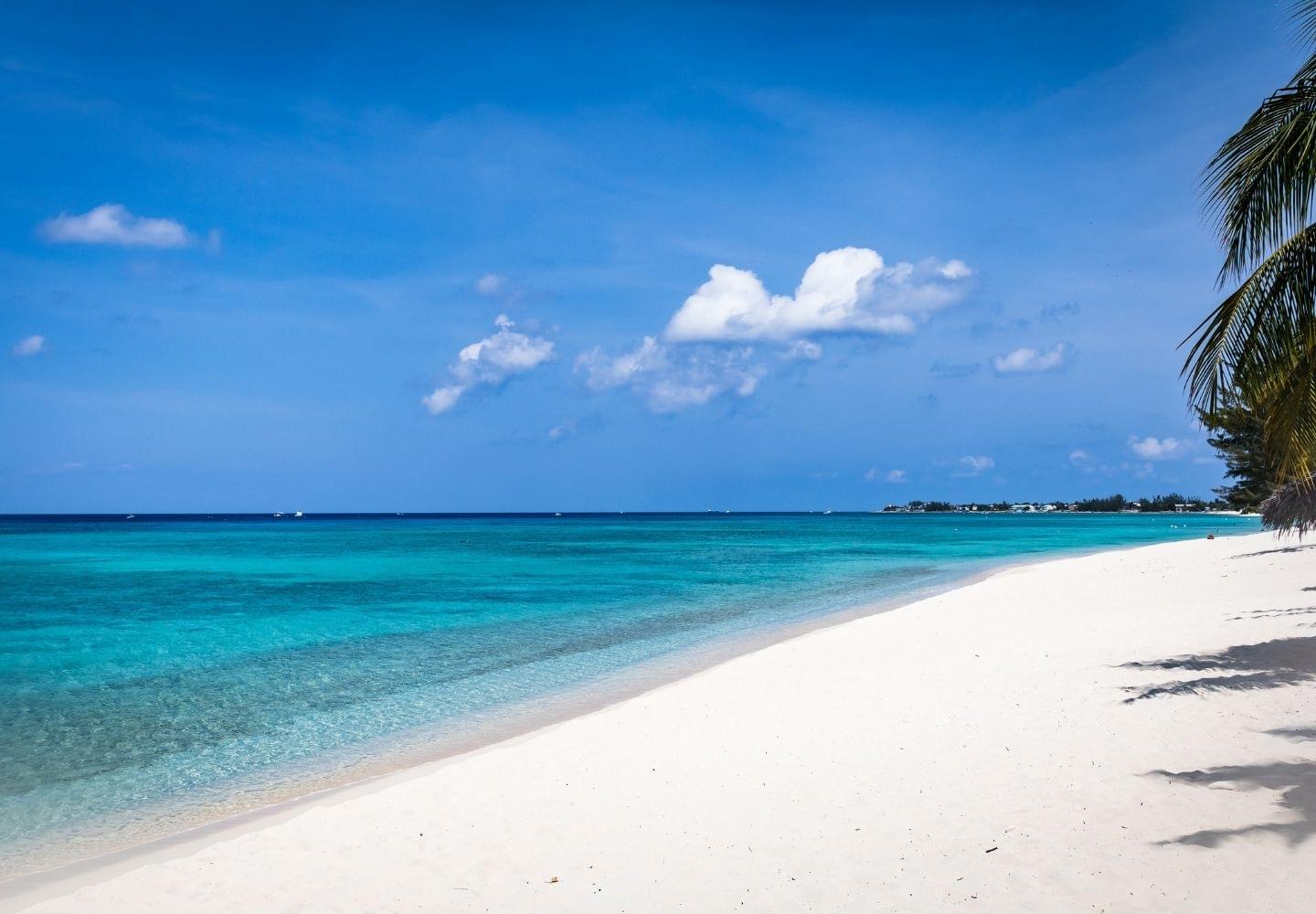 Seven Mile Beach, Grand Cayman
Frequently ranked among the Caribbean's best beaches, Seven Mile Beach boasts some of Grand Cayman's best snorkeling spots. Cemetery Beach on the northern end has a relaxing vibe and calm, clear waters that are ideal for snorkeling. The public beach offers easy access to Cemetery Reef, located about 30 yards offshore with more extensive corals further out. The areas next to the Marriott Hotel and Governor's Beach (look for a white buoy marking the reef) are also excellent choices.
For those willing to venture further from shore, the Kittiwake Shipwreck is another top snorkel and dive site at Seven Mile Beach. Since the wreck is in a protected area, you'll need to access the marine park with a licensed operator and pay a fee of $4 Caymanian Dollars (around US$5) to snorkel there.
Bloody Bay Marine Park, Little Cayman
Although it's better known as a world-class dive site, Bloody Bay Marine Park off the coast of Little Cayman island has plenty to offer snorkelers as well. The protected marine park is home to healthy coral reefs and abundant sea life. The area is famous for its awe-inspiring drop-off known as the Bloody Bay Wall, where the seafloor plummets from around 20 feet to over 1,000 feet deep 2.
Bloody Bay is renowned for its excellent underwater visibility and stunning coral cliffs. There are six designated sites for snorkelers, but Jackson Point and Nancy's Cup of Tea are some of the best. Little Cayman is about 80 miles from Grand Cayman, and there are no ferries. Most people fly to the island from Grand Cayman or take a boat from the nearby island of Cayman Brac.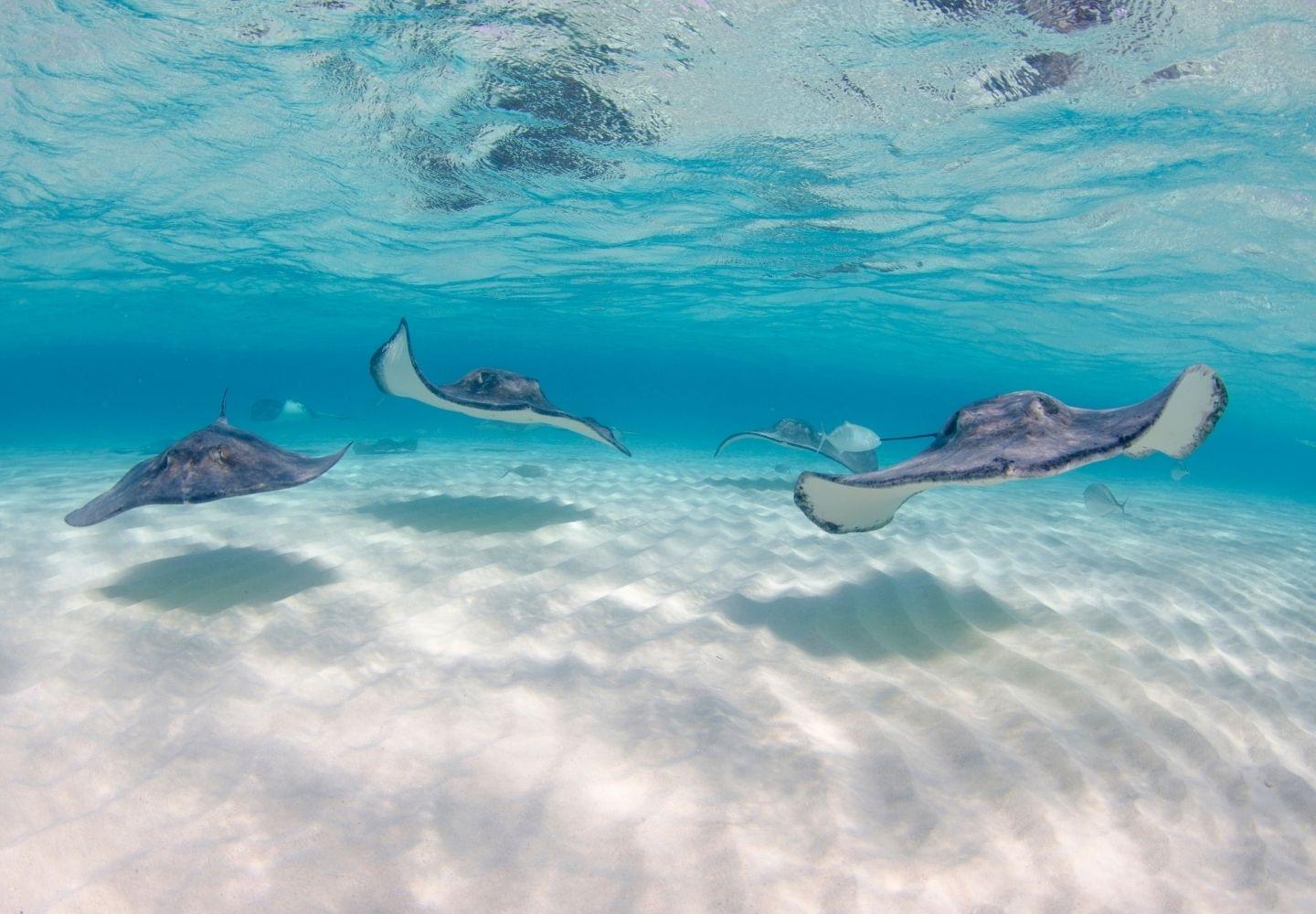 Stingray City, Grand Cayman
Stingray City is a must-see on your trip to Grand Cayman if you want to swim and snorkel with stingrays. This beginner-friendly spot is popular among tourists and can get very busy, especially when cruise ships are in port. The stingrays in the area are used to people and are quite friendly, so you can expect to interact with these intriguing creatures up close.
Stingray City is located offshore around a shallow sandbar and is only accessible by boat. There are numerous guided tours and private charters available from George Town and resorts on Seven Mile Beach. Many tours also stop at other attractions, like the Cayman Turtle Centre, Starfish Point, and Rum Point Beach.
Eden Rock and Devil's Grotto, Grand Cayman
Eden Rock and Devil's Grotto are centrally located in George Town and offer easy access from the cruise ship terminal. These excellent snorkeling and dive sites allow visitors to explore tunnels and caves and view the area's varied marine life, including sergeant majors, barracudas, parrotfish, tarpons, groupers, yellowtail snappers, and nurse sharks.
You can start your snorkeling adventure at the Eden Rock Dive Center and then swim out to the mooring balls marking the Eden Rock and Devil's Grotto sites.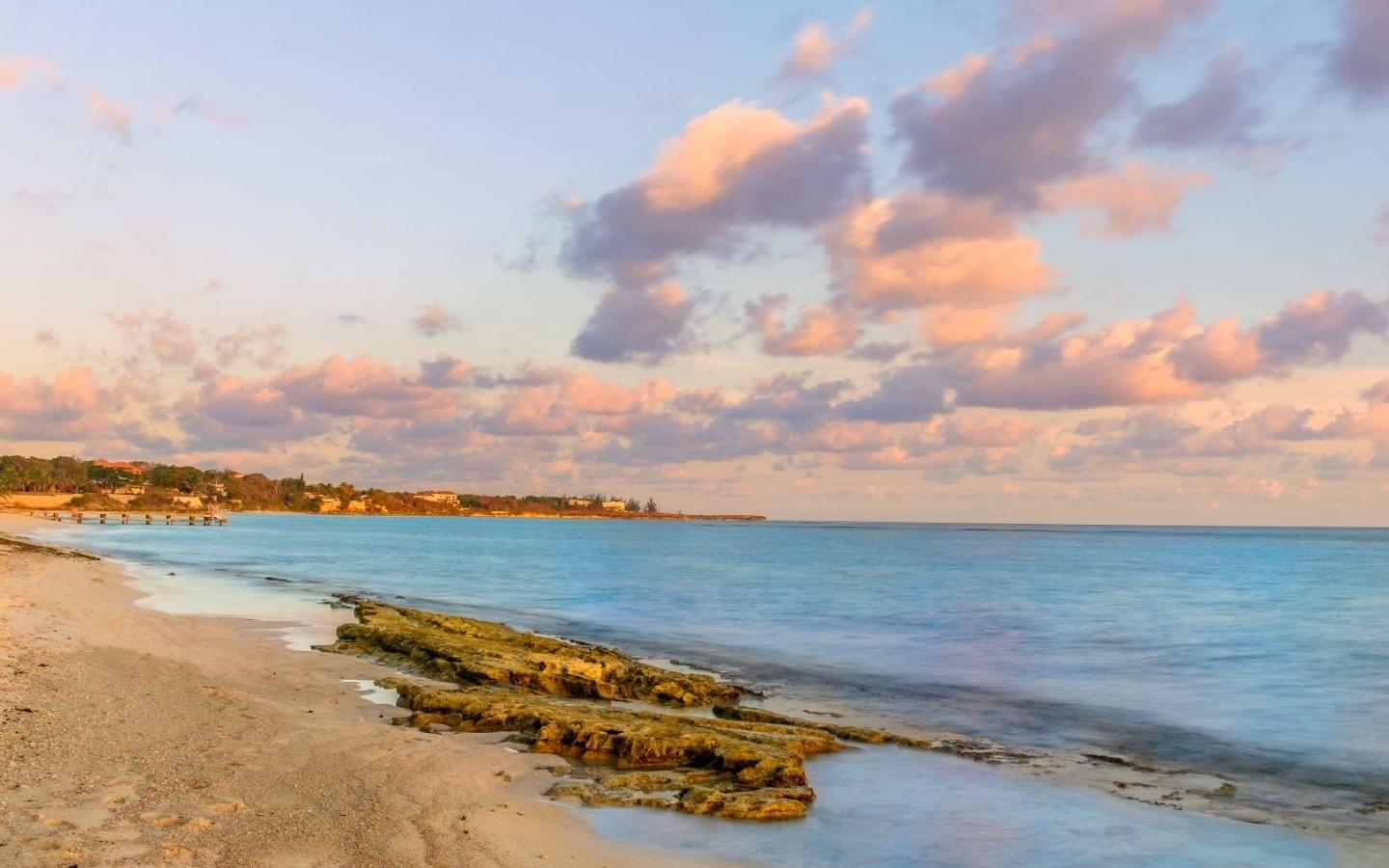 Spotts Beach, Grand Cayman
Spotts Beach on Grand Cayman's southern coast is one of the best places on the island to swim with sea turtles as they graze the seagrass beds. The picturesque white sand beach is less touristy than many other top snorkel sites, making it a perfect place to relax and unwind.
Since the area is prone to strong currents and there are no lifeguards, Spotts Beach is only suitable for experienced snorkelers and strong swimmers. We don't recommend this location for families with young children and suggest you bring a snorkel vest to make your outing safer and more enjoyable (click here to see our recommended products).
Barrier Reef and Coral Gardens, Grand Cayman
The shallow reefs at Coral Gardens and Barrier Reef are known for their calm waters and rich sea life. You'll need to take a private boat or guided tour to access these spots in Grand Cayman's North Sound, but it's worth the trip.
The reefs are home to a wide variety of marine life, including moray eels, lobster, conch, nurse sharks, and schools of tropical fish. There are so many fish in the area that many snorkelers feel like they are in an aquarium. The Coral Gardens and Barrier Reef sites are close to Stingray City, so you can easily visit all of these locations in a single trip.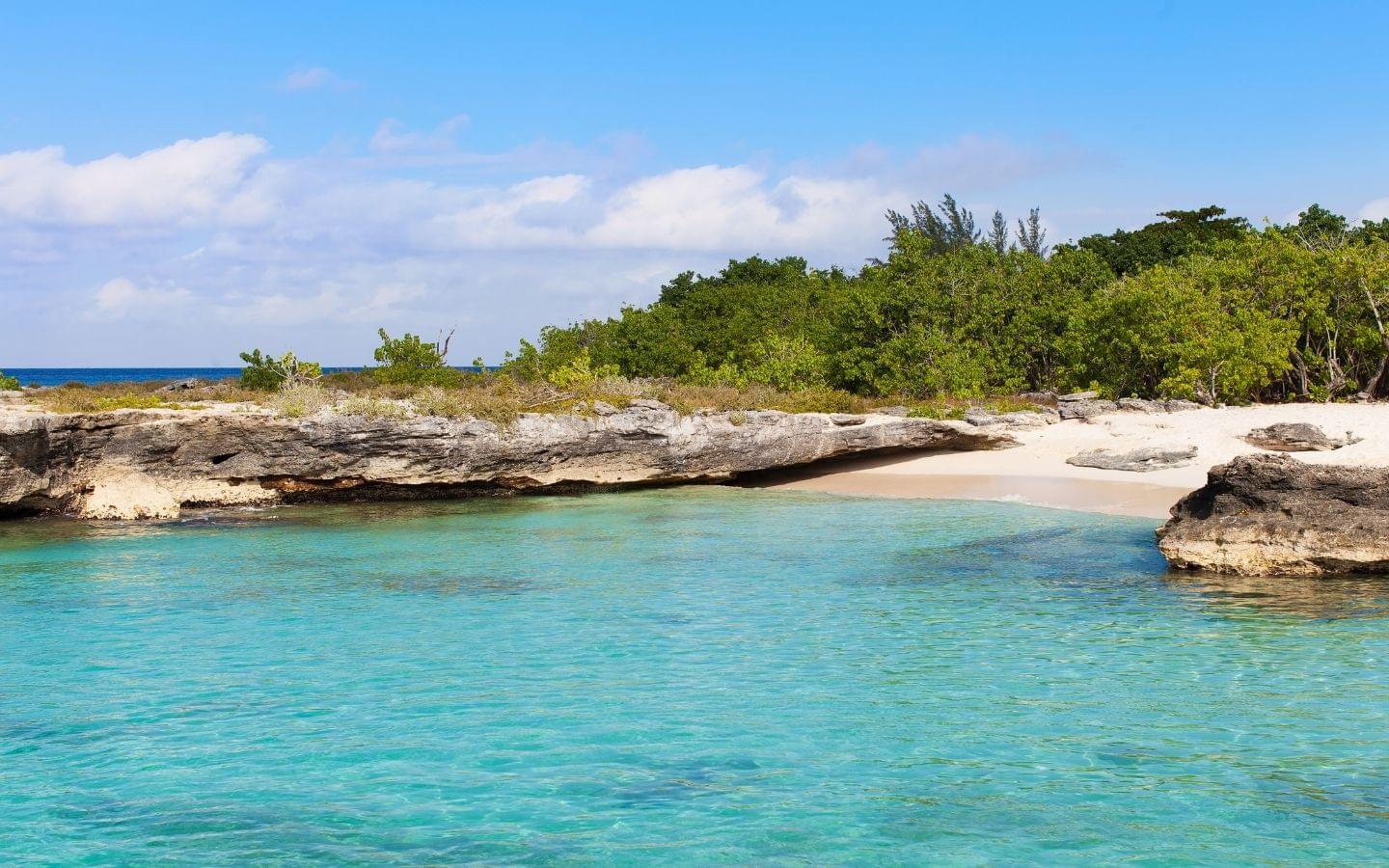 Smith Cove, Grand Cayman
Also known as Smith Barcadere, this small public beach in South Sound is a local favorite with fantastic snorkeling. Unique rock formations along the coast combined with clear turquoise waters and sandy shores make the area very scenic. In fact, Smith Cove is one of the Caribbean's most photographed beaches 3.
Amenities like picnic tables, outdoor showers, public restrooms, and plenty of shade-providing trees make Smith Cove a wonderful place to spend the day. Snorkelers can explore iron-shore rock formations in the shallow water or head further offshore to find a reef teeming with marine life.
Cheeseburger Reef, Grand Cayman
Located next to a Burger King restaurant in George Town, Cheeseburger Reef has some of the best snorkeling in the Cayman Islands' capital city. This popular snorkel spot is easily accessible from the cruise ship port and is a well-known and classic destination.
To get to the reef, follow a path on the north side of Burger King and then swim about 30 yards out. You'll see fascinating reef formations and sea creatures, such as snappers, sea turtles, large tarpons, and smaller reef fish. The coral heads at Cheeseburger Reef are impressive and extend from the seafloor to within about 10 feet of the water's surface.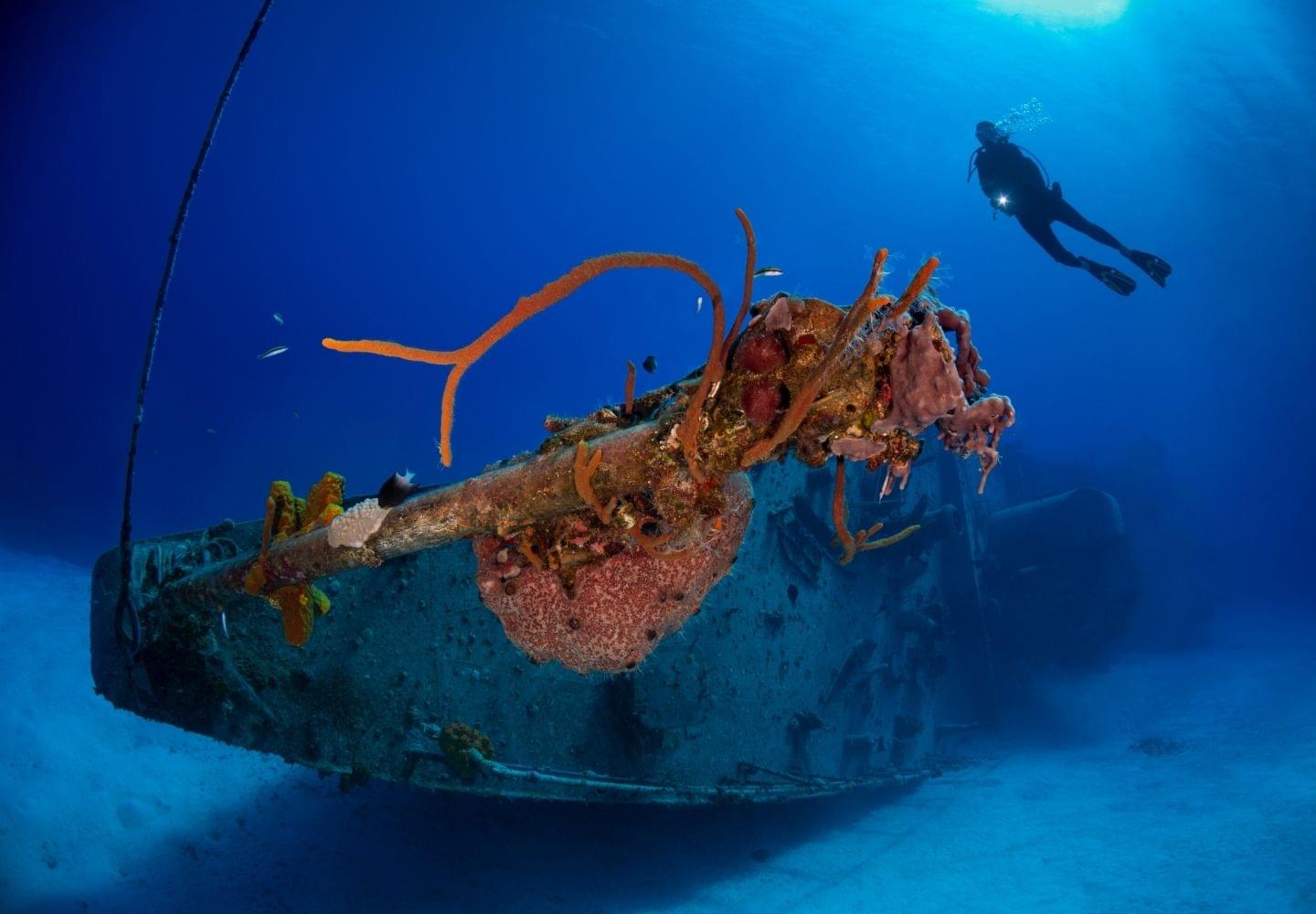 Cayman Brac
The tiny island of Cayman Brac is known for its scuba diving, but there are several interesting sites for snorkelers to explore. The best snorkeling on the island is along the north shore.
The thriving Buccaneer Reef is accessible from Buccaneer's Beach (located north of the airport in West End) and has an abundance of marine life, including stingrays, eagle rays, sea turtles, reef sharks, and reef fish. In Stake Bay, Radar Reef is also a good spot for shore snorkeling.
The 330-foot Wreck of Captain Keith Tibbetts is a popular dive site, but impressive underwater visibility makes the wreck interesting for snorkelers too. Although it's possible to reach from shore, most snorkelers and divers take a short boat ride to access the shipwreck. The wreckage sits between 30 and 100 feet beneath the surface and about 200 yards offshore near Scott's Dock in West End 4.
Cayman Islands snorkeling FAQ
What is the best time of year to snorkel in the Cayman Islands?
December to April is the best time for snorkeling in the Cayman Islands, but water sports are possible year-round thanks to the warm, tropical climate. Average high temperatures range from the low 80s Fahrenheit in the winter months to the upper 80s in the summer. Low temperatures rarely drop below 67°F (1).
The rainy season runs from late May to November, with September and October seeing the most rainfall (1). Showers are generally short-lived and followed by plenty of sunshine, so you can still enjoy outdoor activities in the Cayman Islands during the rainy season.
Mid-December to mid-April is considered the high season and brings the largest number of tourists and the highest prices. This time is ideal if you have a higher budget and don't mind some crowds. April and May are great months to visit for those seeking a balance between dry, sunny weather and affordable rates.
Do hurricanes hit the Cayman Islands?
Because of their location in the western Caribbean, the Cayman Islands experience hurricanes less frequently than many other Caribbean destinations. The chance of a major storm striking the islands is low, and you can plan your snorkeling trip for any time of the year. If you're looking for lower rates and less crowded beaches and are willing to risk some bad weather, visiting during the off-season may be a good choice.
Have there been any shark attacks in the Cayman Islands?
There has never been a fatal shark attack recorded in the Cayman Islands (2). Two reported shark encounters by scuba divers in 2005 and 2014 did not result in any injuries (3).
The species of sharks you're most likely to encounter while snorkeling in the Cayman Islands are not aggressive. Nurse sharks, lemon sharks, blacktip sharks, and Caribbean reef sharks frequent the islands' coastal waters, while deeper areas with open water provide a habitat for great hammerheads, tiger sharks, oceanic whitetips, and silky sharks (4).
How much does snorkeling in the Cayman Islands cost?
Snorkeling on your own is free throughout the Cayman Islands, with the exception of the Kittiwake Shipwreck. Guided snorkeling trips with transportation and snorkel gear included range from around US $40 per person for group tours to US $500+ for a private boat charter.
---
Resources
Last updated 18 June 2021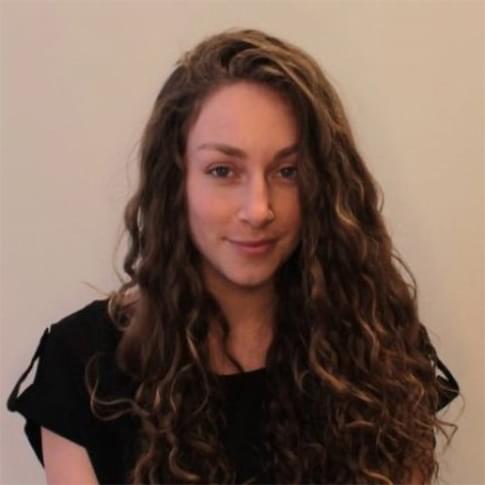 Rebecca Jambrovic