Seaview Kradan snorkel set review (2022 update)
We tested the new collapsible Seaview Kradan snorkel set to see if this travel-friendly product lives up to the hype. Read our in-depth review here.
---
The Seaview Kradan snorkel set from Wildhorn Outfitters is a perfect fit for snorkelers in need of easily packable equipment to bring on their underwater adventures. The wide-view mask and two-piece snorkel pack down to a small, travel-friendly size that's easy to take with you wherever you go.
Here's what our testers have to say about the Seaview Kradan snorkel set.
---
Features and benefits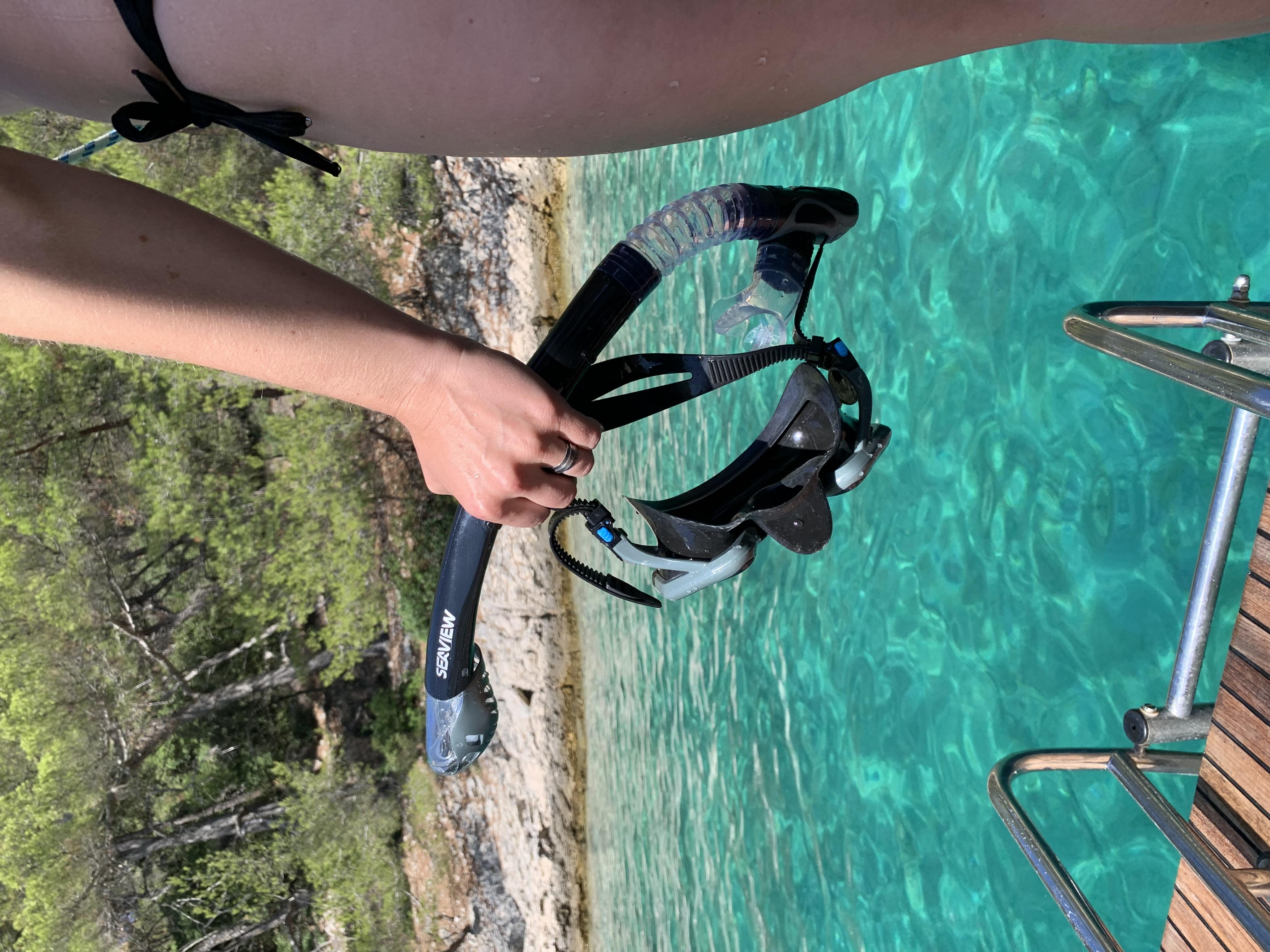 Whether you're packing a suitcase for a week-long snorkeling trip or a backpack for a day at the beach, the Seaview Kradan's compact size makes it easy to bring with you on any adventure. The three-piece set includes:
A dry-top snorkel
A wide-view mask
A mesh bag for simple transport and storage
The dry snorkel is easy to use(if you're not sure what a dry snorkel is, read our guide here), beginner-friendly, and comfortable even on a longer snorkel outing. The dry valve seals instantly when submerged and, together with the splash guard, blocks water from entering the tube. As a result, this snorkel is a great choice for beginners and those snorkeling in areas with some waves. Even if water does get into the snorkel, you can easily get rid of it through the quick-drain purge valve.
Although it's not designed for freediving, the dry snorkel did not create too much drag when diving underwater at shallow depths. If you want to dive below the surface briefly to get a better look at marine life, you can do so with this snorkel and don't have to worry about swallowing water.
The mouthpiece is made of hypoallergenic silicone and is angled to reduce jaw fatigue. These features make the snorkel very comfortable to use, even for hours on end. Because of the angled mouthpiece, the snorkel is only attachable on the left side of the mask.
The Kradan mask features a single tempered glass lens with a wide field of view, which creates a panoramic underwater experience. When fitted properly, the mask didn't leak or fog up for any of our testers. The mask comes with easily adjustable swivel buckles, which make it simple to get a good fit.
Seaview offers a one-year warranty against manufacturer defects. The company also allows returns through Amazon if the product doesn't fit you.
Drawbacks
Although the Kradan mask fits most users comfortably, some reviewers experienced discomfort and leaking. Those with small or narrow faces may find the mask is too large, making it harder to get a good seal. Some reviewers also mentioned that the mask put too much pressure on the bridge of the nose. However, most users, including our testers, were able to get a good, comfortable fit.
The collapsible, two-piece snorkel is convenient for travel, but this design has several drawbacks. The first few times our team used the snorkel, the twist-on tube felt a little sticky, making it challenging to attach the two pieces and take them apart. After a few tries, everything worked much more smoothly.
A couple of reviewers experienced issues with the snorkel leaking at the attachment point. However, our testers didn't have any problems with leaking when the snorkel was assembled correctly and in the locked position. You can use the arrow and icons on the tube as a guide to ensure you put it together correctly. If it's not securely locked, you risk losing the bottom piece of the snorkel while swimming.
How does the Kradan snorkel set stack up against the competition?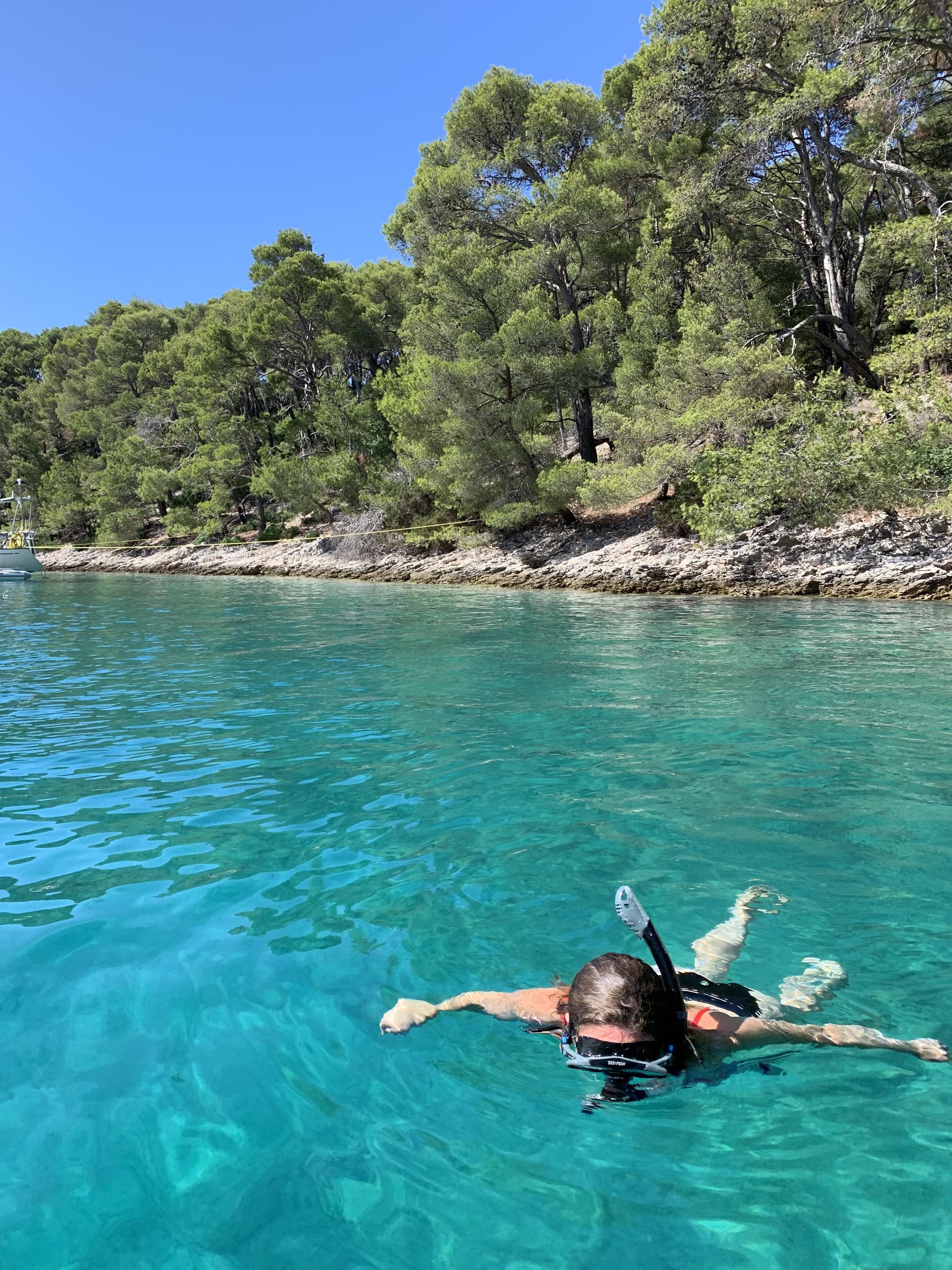 The compact, travel-friendly design is one of the Seaview Kradan snorkel set's major benefits compared to competitors. When you collapse the snorkel and store it with the mask in its carrying bag, the set measures only 11" x 6" x 3.25" and weighs 15.4 oz 1.
Unlike our other top-rated travel snorkel sets, Seaview's set does not include fins. Depending on your personal needs and preferences, this could be a benefit or a drawback. The lack of fins makes this set more compact, lightweight, and affordable than the Cressi Palau snorkel set on Amazon, our top overall pick for travel-friendly snorkel gear.
Fins are useful for snorkeling since they help you swim through the water with less effort, but they aren't required. If you have the space in your luggage and want the extra propulsion power, you can purchase fins separately or opt for a set that includes them. If you just want a compact snorkel set at a reasonable price and don't care about the fins, the Seaview Kradan set is a good value and packs down smaller than most other gear bundles.
Frequently asked questions
How should a snorkeling mask fit?
Snorkeling masks should fit snugly without squeezing, pinching, or feeling overly tight. To check if the mask is a good size for you, move the strap out of the way, press the mask lightly against your face, and inhale gently through your nose. If the mask suctions to your face, it's likely a good fit for your face shape (1). Stray strands of hair can interfere with the seal, so make sure your hair is tied back or pushed out of the way before testing the mask.
Next, try placing the mask strap around the widest part of your head and adjust the strap on each side as needed. The mask should feel snug with no pressure points or uncomfortable spots.
If you decide to order a snorkel set online, make sure to place your order well ahead of your snorkeling trip so that you have time to try on the mask and exchange it if needed.
Can I use this mask with a beard?
Facial hair can interfere with the seal on snorkel masks, including the Seaview Kradan. Testers with short facial hair didn't have any issues with the Kradan mask. A thick mustache or full beard can prevent the mask from sealing around the nose and contribute to leaking and fogging.
There are a few ways to help create a better seal without shaving your beard. You can check out our tips and tricks for snorkeling with a beard here.
FAQ sources
"Beginners Guide to Buying a Mask." PADI, padi.com.
Conclusion
The Seaview Kradan snorkel set is a budget-friendly gear bundle that's perfect for travel. The mask fits most face shapes, and the easy-to-use dry snorkel will allow you to enjoy snorkeling without worrying about swallowing water.
If you're looking for a reasonably priced mask and snorkel that are easily portable and perform well, the Seaview Kradan snorkel set is a great choice.
Resources
Last updated 16 March 2022
This blog post contains affiliate links from Amazon, which means we receive a small commission on any sales made via those links.
Table of contents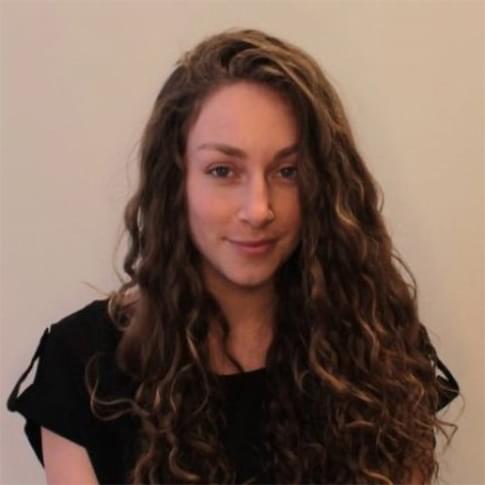 Rebecca Jambrovic